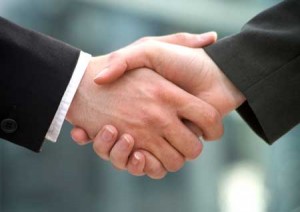 Delchem Singapore Pte Ltd was established in 2007, supplies of premium quality, environmentally responsible, urban pest management solutions for use by professional pest control managers.
Delchem has a wide range of products (public health insecticides, equipments, baiting, monitoring trap and station) in several formulation types, to respond and meet the needs and demands of the different organization. With the co-operation of Ensystex/USA and VAPCO/Dubai, was a strong incentive for Delchem Singapore Pte Ltd,. in producing reasonably priced and high quality pest management products.
Delchem has a wide range of pest management experience. We have been working together with several contract manufacturing firms to develop and formulate crops-care as well as public health-care chemicals of consistent and outstanding quality.
Our Commitment
Mission statement
We strive for Delchem products to be perceived as reliable, affordable and responsive to our customers. We will also constantly improve and understand customers' needs to achieve better growth, progress and profitability.
Our Corporate Commitment
We promise to operate our businesses with integrity, ethically and comply with all applicable laws in a sustainable manner. We ensure our products are safe, of high quality and has been laboratory-tested effectively so as to improve the quality of lifestyle in the interest of the public.
Our Values
Integrity and teamwork are our core values in Delchem Singapore Pte Ltd. We believe our word is our promise which bonds our relationship to our success.We treat each individual with respect and fairness in order to progress and achieve company goals.